In this tutorial, How to Reduce AWS Billing & Setup Email Alerts.
Setup AWS Billing email alert
You need to login to AWS Console as a Root user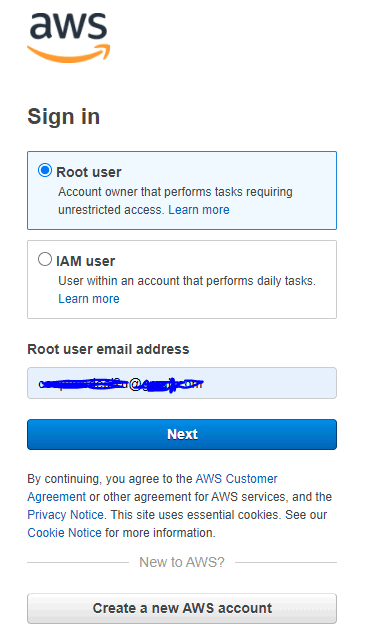 Follow these steps on aws:
Choice "My Billing Dashboard"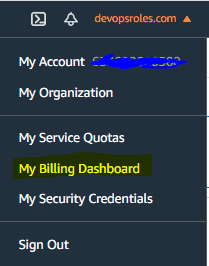 Create a budget
Choice "Cost budget"

Example, My "Budgeted amount" is 15 USD.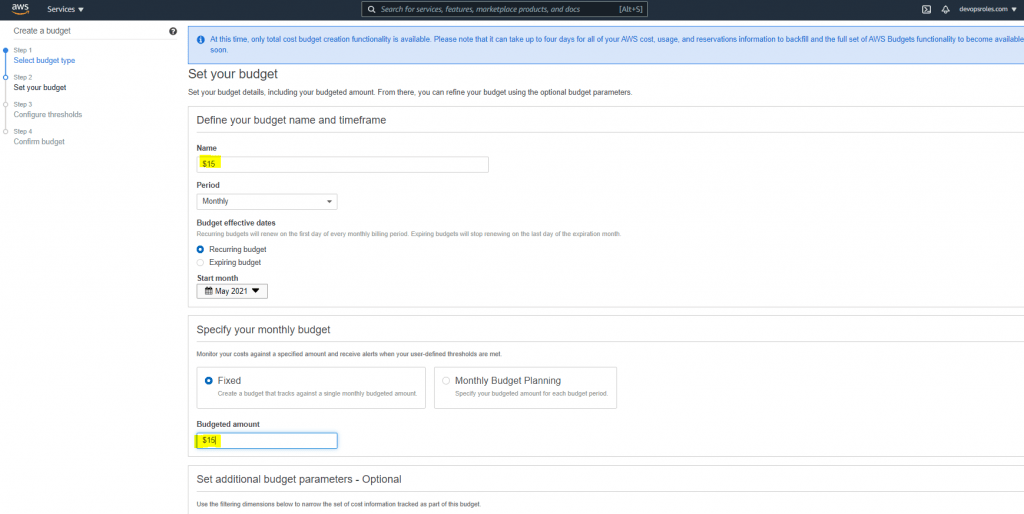 Input: Email contacts for Alerts

Final, Create it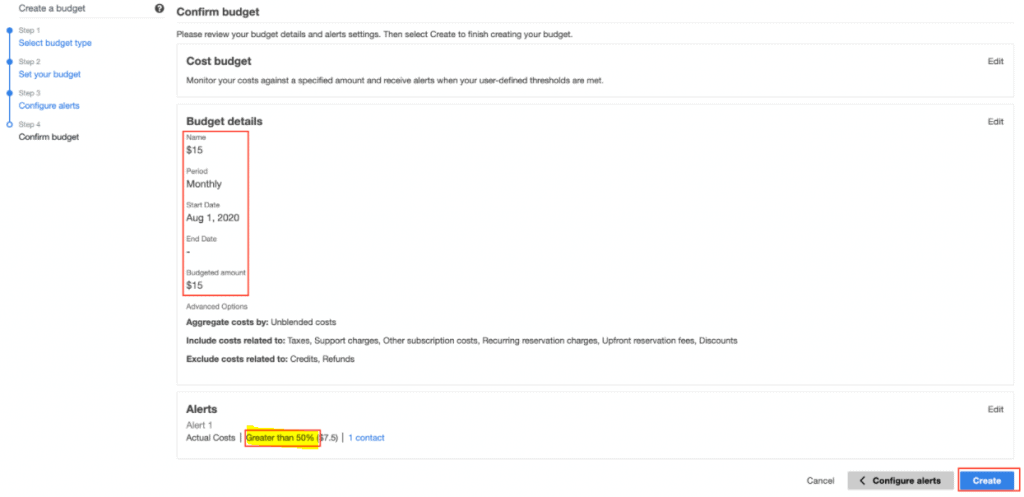 Conclusion
You have set up Email Alerts to reduce AWS Billing. I hope will this your helpful. Thank you for reading the DevopsRoles page!