In this tutorial, How do I use "Jenkins build periodically with parameters"? Using the "Parameterized Scheduler" Plugin. The default, not yet Parameterized Scheduler plugin in Jenkins. A Jenkins plugin to support parameters in this build scheduler. Jenkins the essential for DevOps Roles.
Make sure you have the necessary plugins installed in Jenkins to support parameterized builds if they are not available by default.
Jenkins build periodically with parameters
Step 1: Setup the Parameterized Scheduler plugin
In "Manage Jenkins" –> In the "Available" tab –> Select "Parameterized Scheduler" –> click "Install without restart".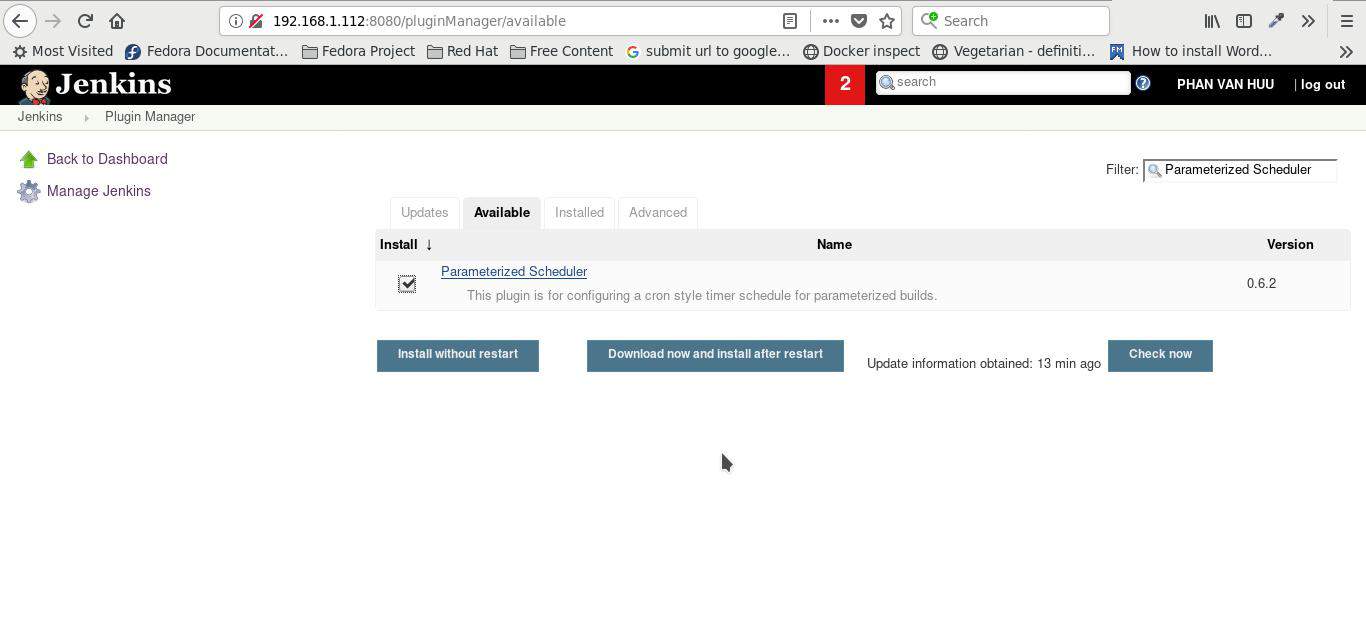 To restart Jenkins services
[huupv@huupv devopsroles]$ sudo /etc/init.d/jenkins restart
Step 2: Configure the example
In this example, I use two parameters: NAME and SITE.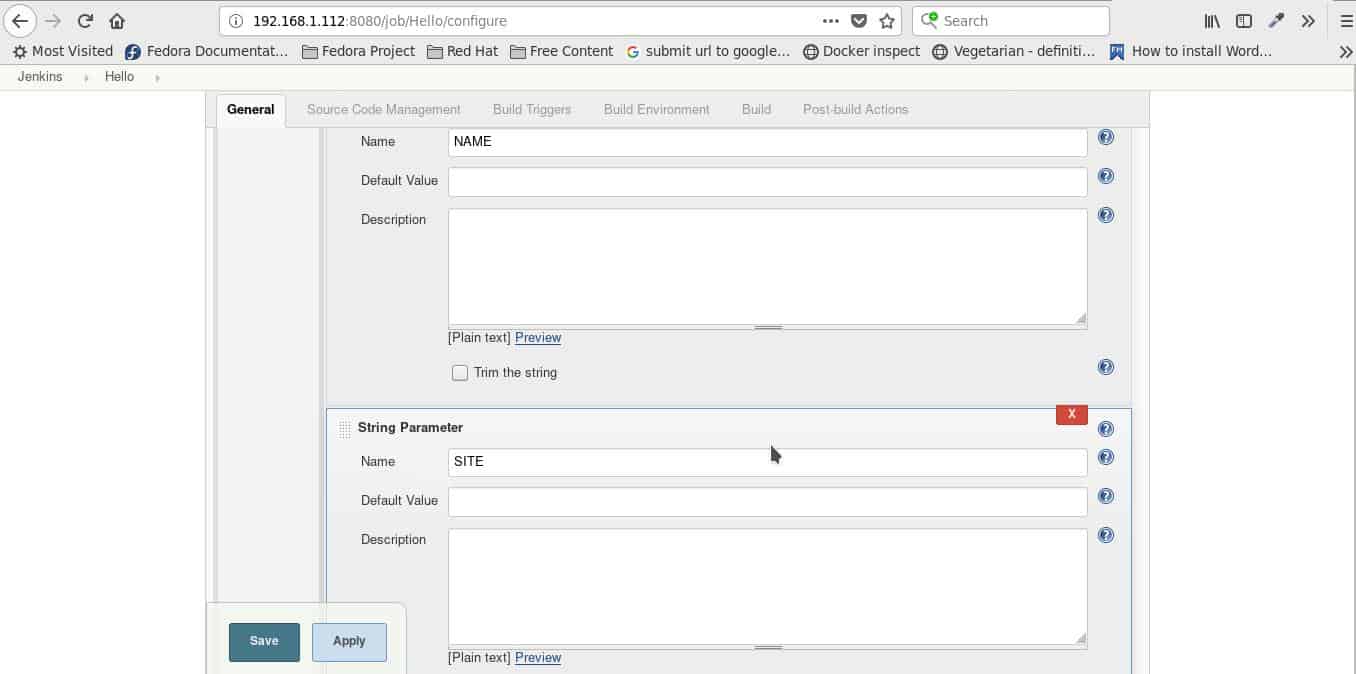 In the "Build Triggers" tab, select "Build periodically with parameters"
Jenkins setting automation run job with parameters every fifteen minutes as the picture below
# every fifteen minutes auto run job
H/15 * * * * % NAME=Huu; SITE=WWW.DEVOPSROLES.COM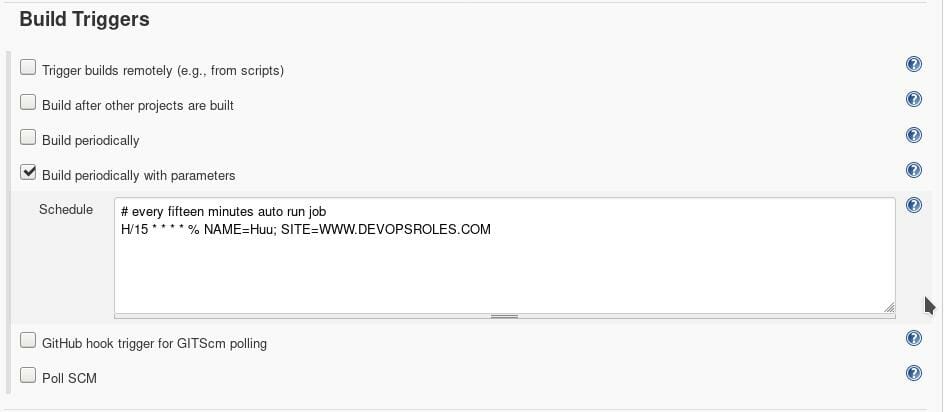 Example "Execute shell" basic.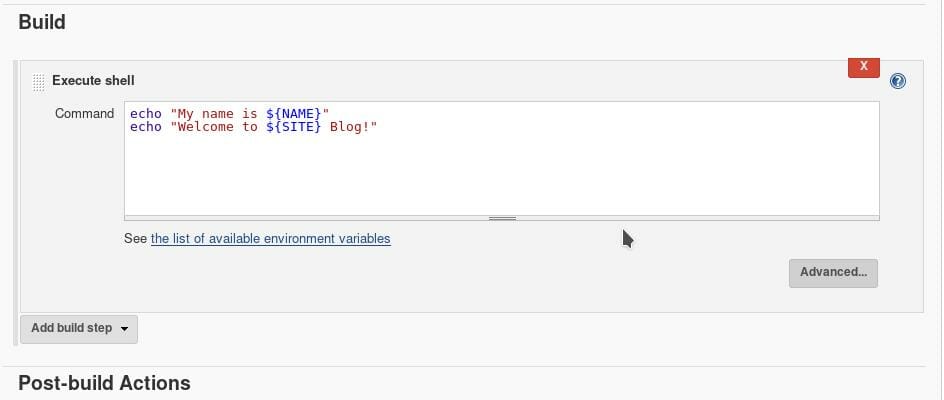 Conclusion
Through the article, you can use Jenkins build periodically with parameters as above. I hope will this your helpful. Thank you for reading the DevopsRoles page!