passwd command is a tool on Linux operating systems used to change a user's password.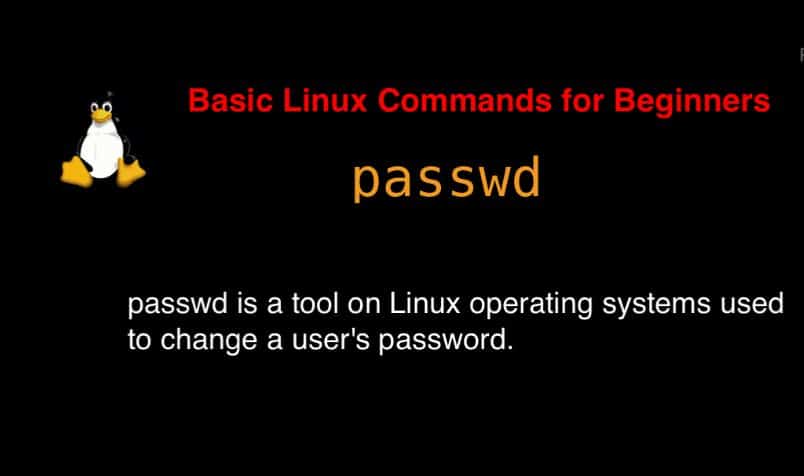 The syntax passwd command
passwd [options] [LOGIN]
In man page the describe it
passwd – change user password
man passwd
passwd command in Linux with Examples
passwd huupv
Conclusion
Passwd command is a simple command in Linux. It is the most popular in use terminal Linux for changing password users. Thank you for reading the DevopsRoles page!